The Adaptive Therapeutics Module Based Yoga Teacher Training Program offers the flexibility to commit to a training pathway that fits your scheduling needs.
Immerse in higher learning by taking the initiative to become a 500 level RYT with our Adaptive Therapeutic Advanced Program providing skills in Inclusive Sequencing, Self Care, and Professional Development.
Our program is an opportunity to engage in a comprehensive system of adaptive yoga designed to inform, equip and inspire our students while offering a transformational experience which exceeds the industry standard and minimum requirements set by Yoga Alliance. The program highlights the evidence based research supporting Yoga and articulates the important role this powerful modality plays in living well, health interventions today and the continuum of care (CAM). The integrative components of this training are based on our speciality training in the therapeutic application of yoga, the use of yoga as a complimentary medicine, and case study facilitation is not derived from our status as a RYS with Yoga Alliance Registry.

This program is partnered with North Western Health Sciences University's The Institute for Integrative Care and part of our Professional Yoga Therapy Program.
You will learn to tailor sequences, mindfulness interventions, and implement holistic methods for special populations in restorative settings. This program will cultivate a deeper grasp for yoga philosophy, the use of evidence informed practice and incorporating yoga in a professional way while deepening your understanding in principles to optimize whole health. This training emphasizes on the importance of adequate self care, creating and holding space for others, holistic wellness, and the power of lifestyle choice. Designed to complement approaches already being used in client and patient centered professions, explore the important role this powerful therapy plays in living well, health care today and the continuum of care.

"This training has been such a wonderful experience! Everyone who came along this journey each brought their own amazing spirit, love, and care. I loved learning so much information about the chakras, yoga for anxiety, yoga for depression, prenatal yoga and most importantly self care. Thank you Melissa! This training has transformed my life for the best." Tracy, 300 Hour Graduate
Mentoring + Our Person Centered Approach
Self awareness is self liberation. The more we learn about our own gifts, tendencies and essence- the more clarity we yield to foster confidence in our personal "why". Mentoring is so sacred. Bringing this into our yoga teacher training programs has up-leveled the experience beyond what MelMarie Yoga Academy could have imagined.

The person-centeredness allows our trainees to be safely seen, empowered and co-creative in their teaching journey. It allows relevant application to their why. Meets them in their own process and rides with them into their confidence. To give birth to the vision imprinted in their heart. Radical permission to guide, embody and innovate in their unique ways. Where their voice matters and they get to fit the practice to their body, their heart and their mission rather being told how to fit into someone else's story.


They are the artist. They are the pioneer. They are the teacher of their own heart. MelMarie Yoga Academy does it different. You don't see this in most programs because it's the extra mile. But we go there with you. Because we believe in you. Because your truth matters. Because your path is your own.
Accessible Scheduling
As workshops cycle every three months, this allows you to catch your required class on the next round if you cannot make the appointed time. We alternate times and days for workshops in each cycle and as you get closer to graduation we schedule your remaining classes based on your availability. Trainees have up to 12 months to complete the program making it a powerful and personalized experience. A year of you.
Your mentoring sessions are scheduled directly with you and your access to the walkie talkie mentoring app allows you to be coached, guided, and mentored throughout the week at your convenience as we have an ongoing conversation and deepen directly anytime you feel the surge, the question or the inquiry- you do not have to wait. This also enhances your ability to express, speak, and reflect which amplify skills in your confidence to use your voice as you teach.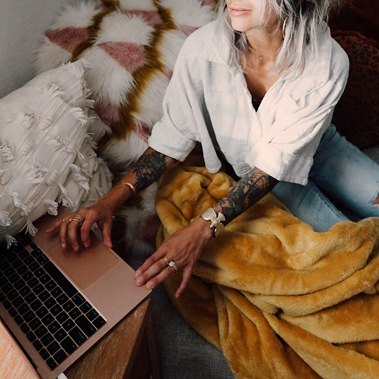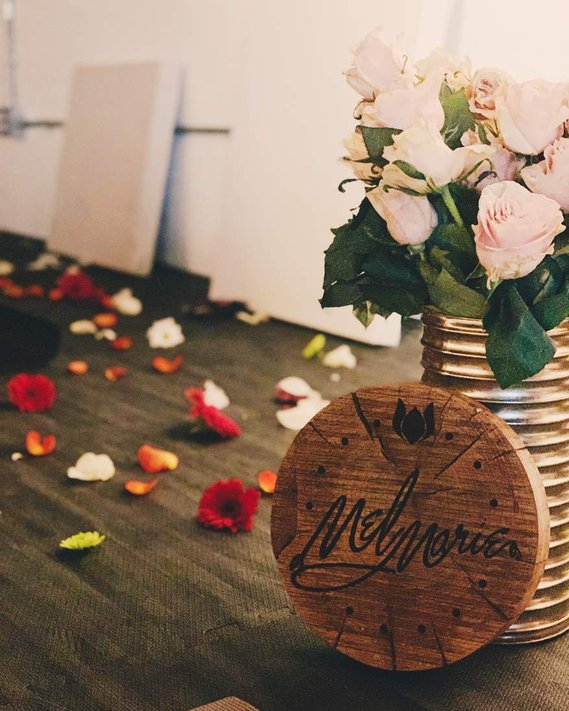 YOU RECEIVE:
- A comprehensive Training Manual and Materials (either mailed or given at enrollment) to support your journey, house notes for your workshops, and offer a creative space for you to grow through the program.
-Up to 5 Workshops a week to choose from based on your training pathway to design the perfect training schedule for you.
- Regular 1:1 mentoring and training with Mel either on zoom or in person.
- 24/7 access to Mel directly through a walkie talkie mentoring app where you and Mel correspond, integrate and deep dive in between sessions.
- Monthly group integration sessions with other trainees in the 300 Hour program to ensure you are applying, connecting and processing the experience. + Options for Training Buddies to practice teaching with.
- Full Access to the MelMarie Virtual Studio with on demand resources and classes, live virtual yoga with Mel, a self care portal and more.
- Weekly email with upcoming classes that week, self care tools, resources and more.
- Graduating as an RYT 500 and completing the first 300 Hours of Professional Yoga Therapy Education.
INVESTMENT:
Pay in Full- $3650 or Payment Plan- $3800
Pay in Full | 6 Month Payment Plan | 3 Month Payment Plan
Payment Plan Option: Pay $500 to Reserve Spot
(Custom Payment Plan Option Info: During your enrollment session we will customize your payment plan.)
15% off Military Discount & MYCAA Scholarship Eligible
Once you reserve your spot above, we will be in touch to get you started with mentoring and your Enrollment Session Scheduled. Contact below for more information.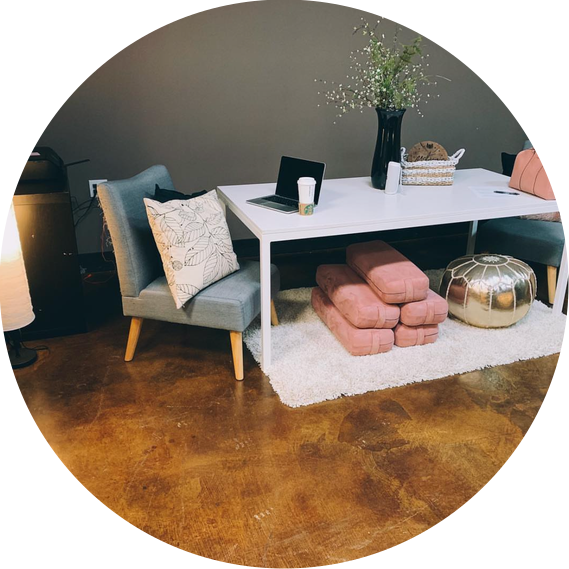 Remote Module 300 Hour Yoga Training Reading List
"MelMarie Yoga Academy is an incredible yoga school with knowledgeable and personalable yoga teachers, indepth mentoring, and a wide variety of classes. Mel is always available to her students and treats all her students with respect and kindness. It was such a rewarding program that I immediately signed up to take her YTT 300 training once I completed my 200." -Brandi